Take Care, WA - Living Better and Safer Through COVID-19
We now know that COVID-19 is here to stay for the foreseeable future. It's important to understand how to live our lives while keeping ourselves, loved ones and community as safe as possible. How can we do that? By using all the tools we've learned so far: getting vaccinated and boosted, getting tested and staying home if sick or exposed, wearing a mask in crowds, and keeping our distance.
Here's what you need to know as we enter a new stage of life coexisting with COVID-19 in our community.
Take Action, Take Care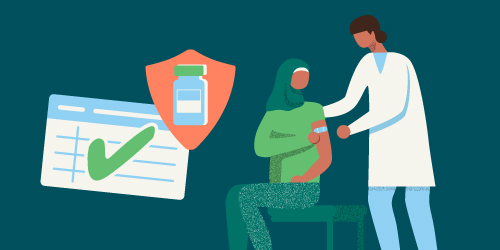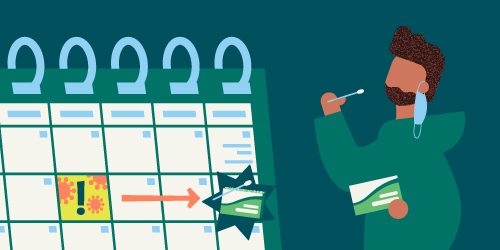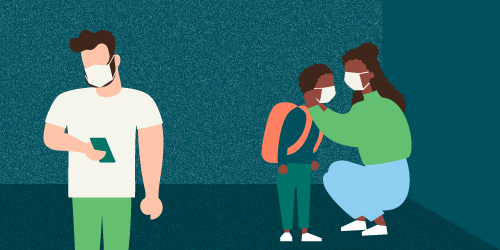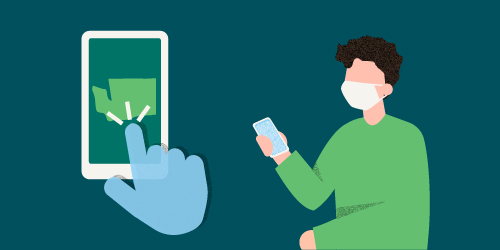 If You Have COVID-19 Now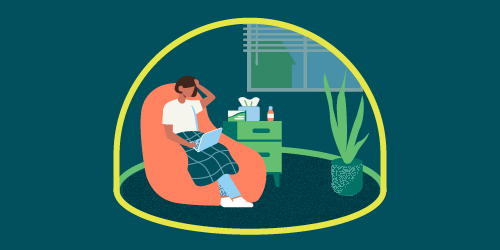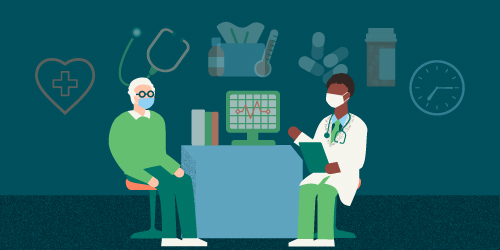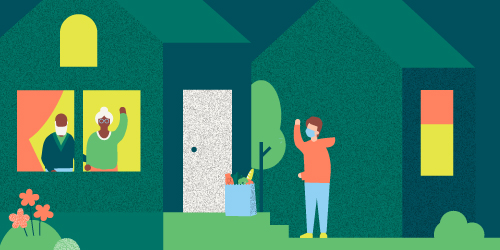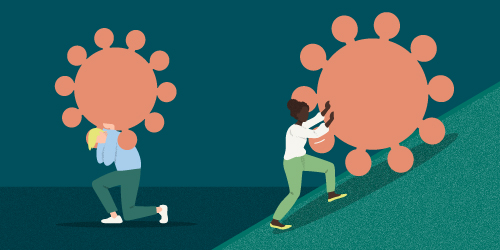 The Latest on COVID-19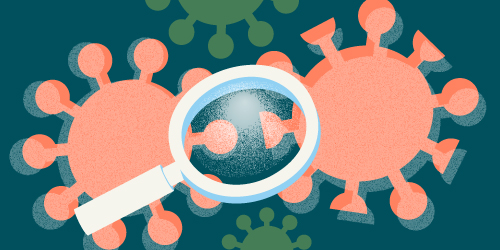 ---