About Tuberculosis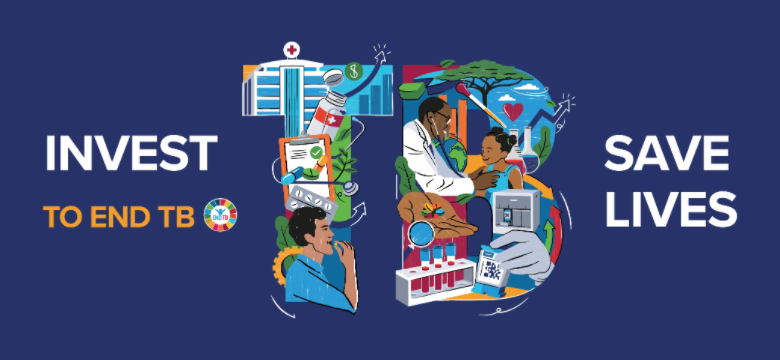 According to the World Health Organization:
About 1/4 of the world's population are infected with tuberculosis (TB) bacteria, Of those infected, 5-15% will become sick with TB disease. People with weakened immune systems are at even higher risk of becoming sick.
In 2018, over 1.5 million people died worldwide from TB disease.
TB is one of the top 10 causes of death worldwide and a leading killer of people who are HIV-positive.
Monkeypox and Tuberculosis
Timing of TST or IGRA in relation to JYNNEOS vaccine (CDC)
COVID-19 and Tuberculosis
During COVID Don't Forget About TB (PDF)
Health Advisory - Consider pulmonary TB disease in patients presenting with symptoms and risk factors consistent with TB, regardless of COVID-19 test results.
COVID-19 and Tuberculosis - English (PDF)
El COVID-19 y la Tuberculosis - Spanish (PDF)
Updated Interim Recommendations for COVID-19 Vaccination and TB Testing
Ukrainian Arrival Resources
Afghan Arrival Resources
TB Drug Shortages
Visit our TB medications page for information on drug shortages.
Contact Us
Washington State Department of Health works with local public health and primary care providers to eliminate TB in Washington, through prevention and treatment efforts.​ Contact us for more information.