Search for locations below by typing in the city nearest you. If you have a health care provider, you can also call them for an appointment.
Need help? Call the hotline at 1-833-VAX-HELP (833-829-4357), then press #. Language assistance is available.
Visit our Testing for COVID-19 page for information about who should be tested, what you should do after you're tested, and more.
ADA Accessible sites available in Franklin County (South Central), King County (North Puget Sound), and Thurston County (South Puget Sound).
Image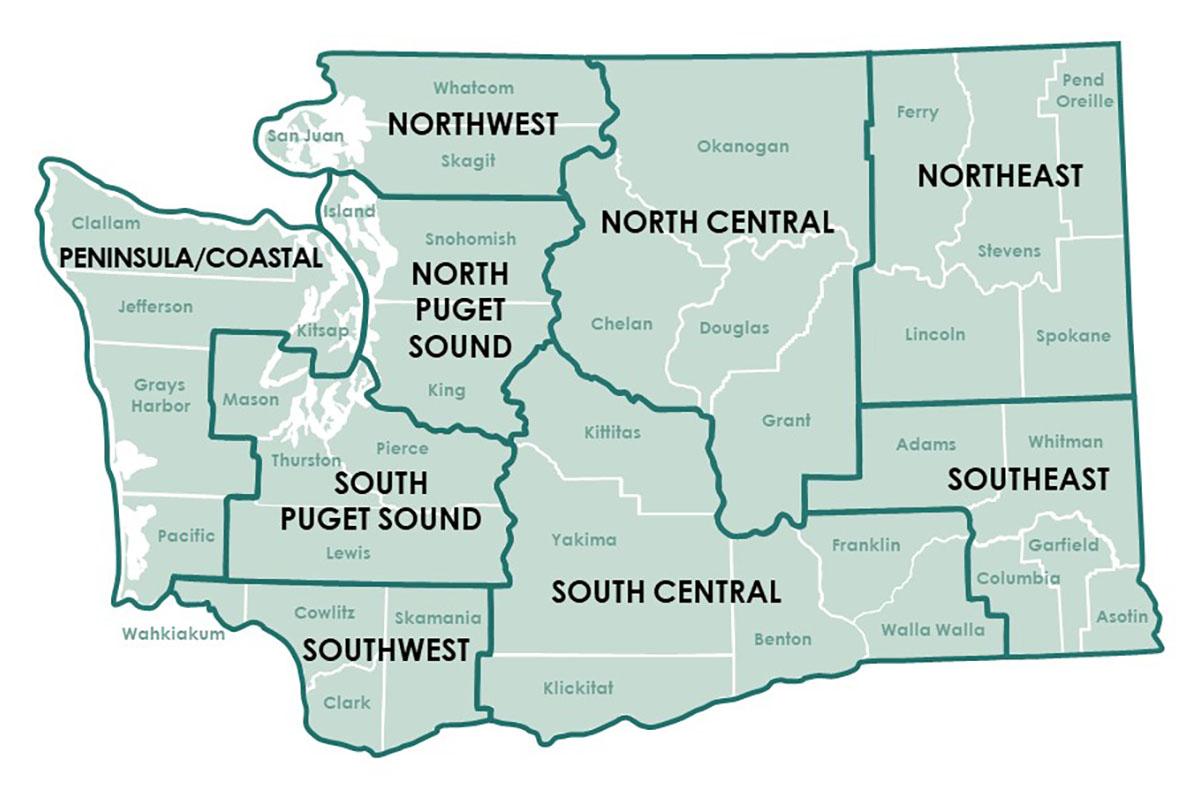 Testing from Home

At-Home Tests
Request to add a testing location or edit existing testing locations here
More Information