Our cornerstone values –
Equity, Innovation, and Engagement (EIE) –
are key drivers in shaping how we do our work.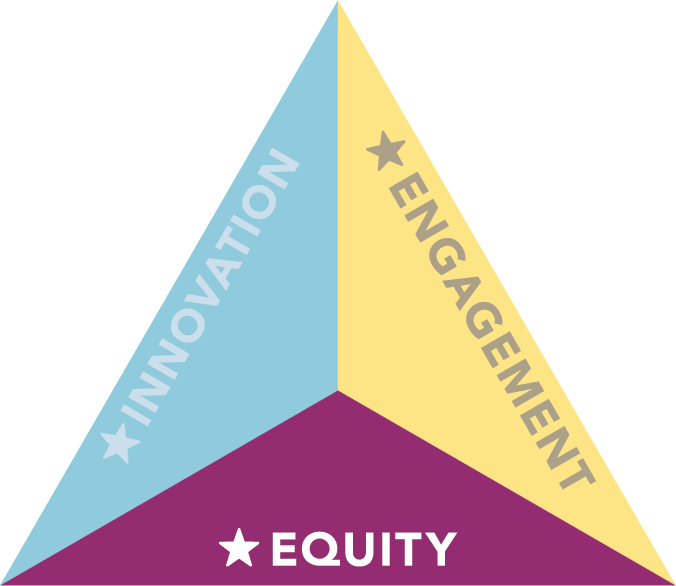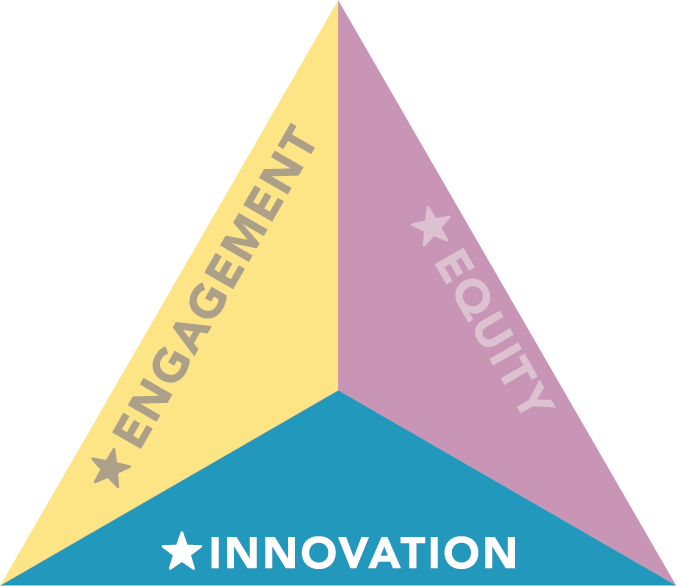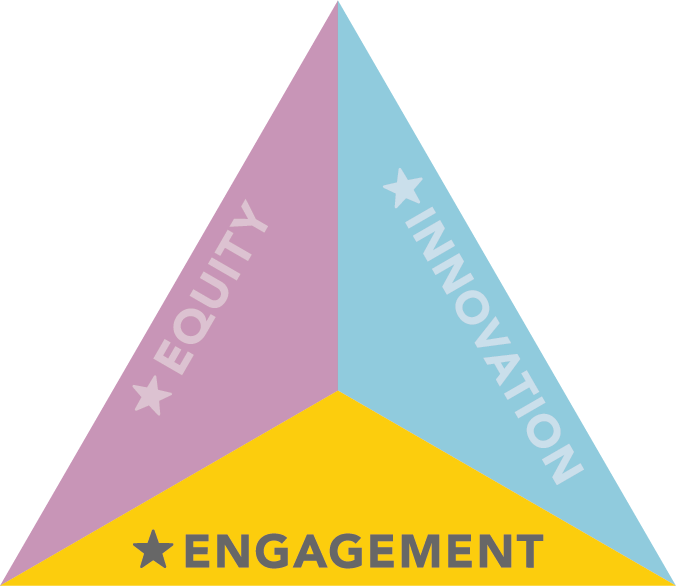 The DOH Transformational Plan is
our roadmap for how we transition from
transactional to transformational and
boldly position our agency for
the ever-changing future.

Health and Wellness

Health Systems and
Workforce Transformation

Environmental Health

Emergency Response
and Resiliency

Global and One Health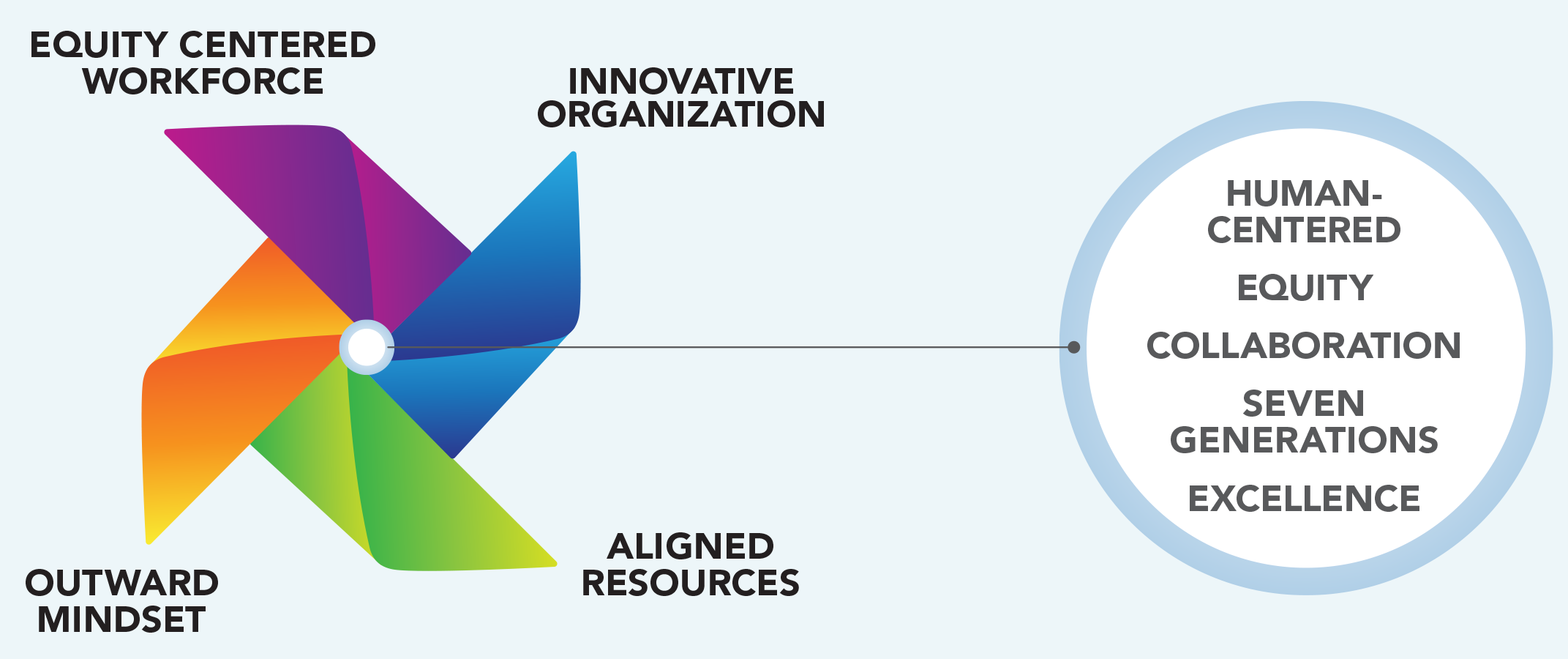 These are our important cultural foundations and the principles we strive to live into.