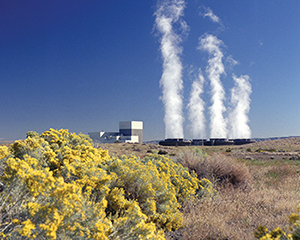 There is one nuclear power plant in Washington – Columbia Generating Station in Richland. The Department of Health, Washington State Emergency Management Division, local and regional emergency management agencies take part in quarterly emergency exercises with Energy Northwest, which operates Columbia Generating Station.
If there is an emergency at Columbia Generating Station, people in Washington will be alerted immediately about actions to take.
Emergencies at a nuclear power plants are classified in four ways: Notification of Unusual Event, Alert, Site Area Emergency, and General Emergency.
Tri-Cities Area information:
Preparing for Emergencies: