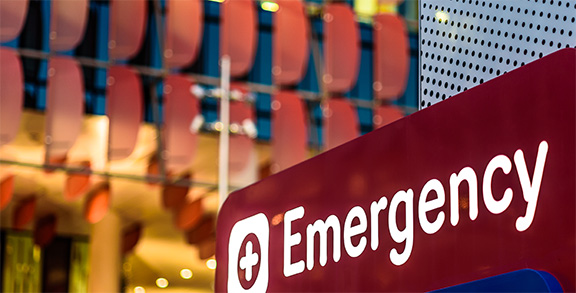 The Department of Health works to ensure that Washington has a comprehensive, coordinated, statewide EMS and Trauma System.
In April 2019, the American College of Surgeons conducted an assessment of Washington's current system. The department then held five public forums across the state to engage stakeholders and gather community feedback on the assessment from EMS and Trauma care providers, community members, legislators, Tribes, and others. (See below to learn more about the assessment and forums.)
To take action on the assessment and forum recommendations, the department created the Min/Max Workgroup. The workgroup will meet from February through May 2020 to develop an evidence-based methodology the department can use to determine the statewide minimum and maximum numbers of Level I and Level II trauma services our state needs to optimize patient outcomes. The department has appointed trauma medical experts from across the state to sit on the Min/Max Workgroup and provide their expertise. (See below for more information.).
Min/Max Workgroup

Meeting Schedule

| Meeting Date and Time | Location |
| --- | --- |
| November 10, 2020, 8 a.m. – 11 a.m., Zoom | Online |
| November 24, 2020, 8 a.m. – 11 a.m., Zoom | Online |

Note: Comments, questions, or suggestions may be sent to HSQA.EMS@doh.wa.gov.

American College of Surgeons (ACS) Washington State EMS and Trauma Care System Final Report

Public Forum Materials

Public Forums Recommendations Summary