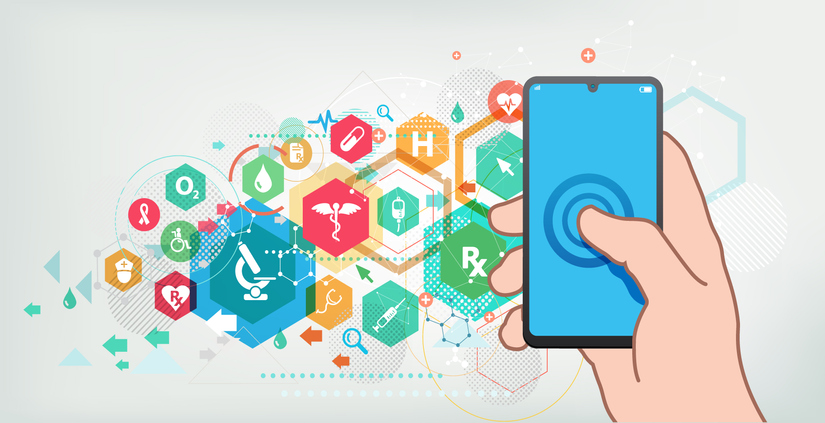 This page provides information about Medical Case Management for People Living with HIV/AIDS and HIV Medical Case Managers.
Information for People Living with HIV/AIDS
The Department of Health contracts with agencies throughout the state to help connect people living with HIV to health services and resources. An HIV medical case manager can assess your needs and your support system and help you access services so that you can improve and maintain your health. For instructions on where to access a case management agency in your area, select a local agency serving your county from the drop-down menu below (some agencies serve multiple counties). You can also find an agency in the following document: Case Management Agencies (PDF). Once you find the right agency, someone there will assist you with the eligibility process.
Benton-Franklin Health District*

Blue Mountain Heart to Heart

Cascade AIDS Project (CAP) SW Washington*

Coastal Community Action Program

Confluence Health*

Entre Hermanos*

Harborview Medical Center - Madison Clinic*

Kitsap Public Health District

Lifelong*

People of Color Against AIDS Network (POCAAN)

Department of Health Medical Case Management Services

*

Spokane Regional Health District

Yakima Valley Farm Workers/New Hope Clinic*
Information for Medical Case Managers in Washington State
The Washington State Department of Health (DOH) is responsible for dispersing funds to local government and nonprofit organizations throughout the state as part of the federal Ryan White HIV/AIDS Program. DOH coordinates services that assure People Living with HIV have access to case management assistance and other supportive services. Any questions about this program can be sent to RW.CaseManagement@doh.wa.gov.
Medical Case Manager Resources
The following manual provides guidance to Washington state HIV Case Managers to comply with DOH HIV Community Service guidelines:
The following link provides an overview of the Ryan White HIV/AIDS Program:
The following link provides a variety of resources to support efforts to achieve the goal of the "Ending the HIV Epidemic in the U.S." initiative: