Our Latest HSC 2023 Newsletter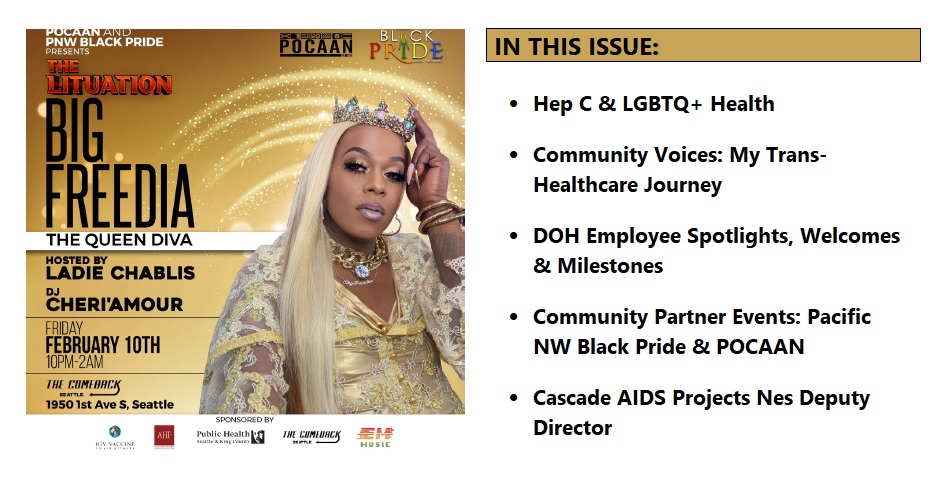 Welcome to our Community Services Newsletter webpage! Information on this webpage gets updated quarterly. Sign up to get our newsletter if you are not on our list already.
Information in this newsletter is mostly for Community Services Managers. However, from time to time we'll share information relevant to clients and other community partners.
Do you want us to cover a topic?
Let us know! Every quarter we look for stories, article, and kudos to share with CSM, partners, and clients. If you would like to share stories, complete the form below and send it our way by following the directions in the form.
HCS Newsletters
2023
2022