Injury and Violence Prevention Related Websites at Department of Health
Other Resources
General injury prevention
Children/Safe Kids
Youth suicide prevention
Sexual assault prevention
Safe storage of firearms
King County has developed a campaign called "
Lock It Up
" to promote safe firearm storage. The campaign materials are adaptable to any community in Washington. Free templates are available.
Learn more about
locking devices and where to purchase
.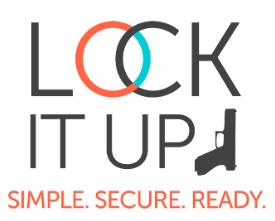 Links to external resources are provided as a public service and do not imply endorsement by the Washington State Department of Health.